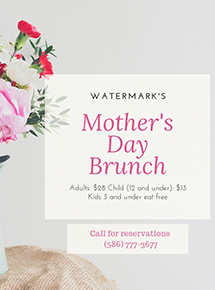 Mother's Day Brunch - May 12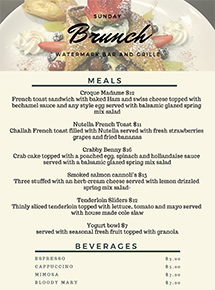 Sunday Brunch Menu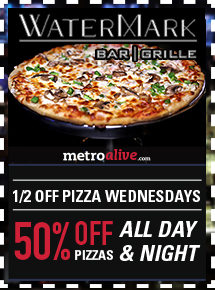 MetroDeal: 1/2 Off Pizza Wednesdays
Present this deal on your mobile device at time of order to receive any pizza 50% off, all day and night every Wednesday.
DINE IN ONLY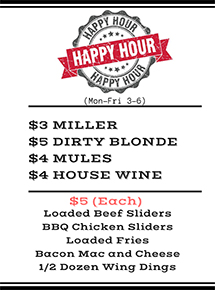 Watermark Happy Hour
Come in and see us from 3-6pm for these great prices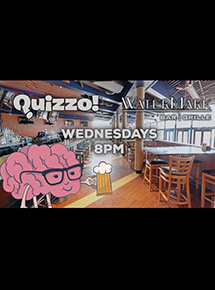 Quizzo
Quizzo is sliding into St. Clair Shore's WaterMark Bar and Grille this year!
Wednesdays marks 1/2 off pizza nights, so bring your friends and your appetite down to WaterMark!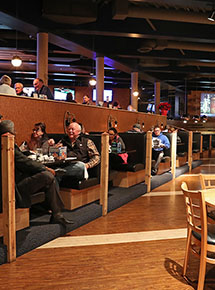 Mercury 7
24420 Jefferson Ave, St. Clair Shores, MI 48080
04/26/2019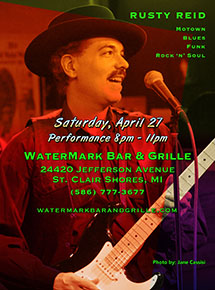 Rusty Reid Band
24420 Jefferson Ave, St. Clair Shores, MI 48080
04/27/2019
8pm - 11pm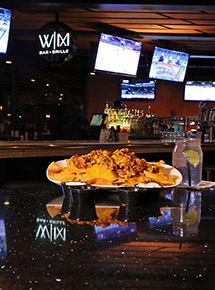 Uncle Brown and Me
24420 Jefferson Ave, St. Clair Shores, MI 48080
05/02/2019
8pm - 11pm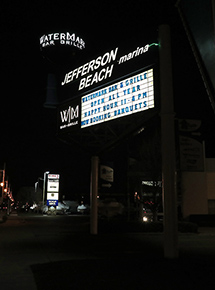 Bobby McManis and His Band
24420 Jefferson Ave, St. Clair Shores, MI 48080
05/03/2019
8pm - 11pm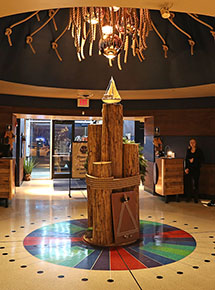 Tosha Owens
24420 Jefferson Ave, St. Clair Shores, MI 48080
05/04/2019
8pm - 11pm
Tbone Paxton/ RJ Spangler
24420 Jefferson Ave, St. Clair Shores, MI 48080
05/09/2019 - 05/09/2019
8pm - 11pm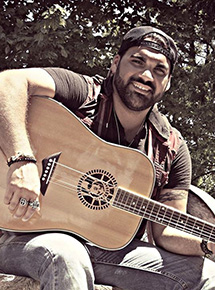 RJ Harper
24420 Jefferson Ave, St. Clair Shores, MI 48080
05/10/2019 - 05/10/2019
8pm - 11pm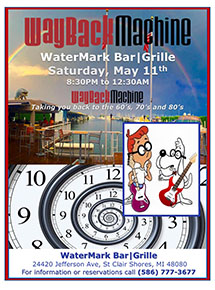 Wayback Machine
24420 Jefferson Ave, St. Clair Shores, MI 48080
05/11/2019 - 05/11/2019
8pm - 11pm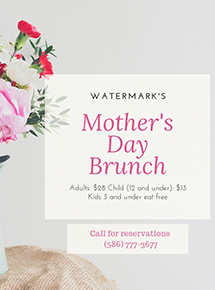 Mother's Day Brunch
05/12/2019
The Boys of Summer
24420 Jefferson Ave, St. Clair Shores, MI 48080
05/16/2019 - 05/16/2019
8pm - 11pm
Grooving Violation
24420 Jefferson Ave, St. Clair Shores, MI 48080
05/17/2019 - 05/17/2019
8pm - 11pm
Eastside Jazz Quartet
24420 Jefferson Ave, St. Clair Shores, MI 48080
05/18/2019 - 05/18/2019
7pm
Sam Salisbury
Acoustic Covers
24420 Jefferson Ave, St. Clair Shores, MI 48080
05/23/2019 - 05/23/2019
8pm
Full Circle Project
Classic Rock Covers
24420 Jefferson Ave, St. Clair Shores, MI 48080
05/24/2019 - 05/24/2019
8pm
Rusty Reid Band
Blues
24420 Jefferson Ave, St. Clair Shores, MI 48080
05/25/2019 - 05/25/2019
8pm